CUSTOMS CLEARANCE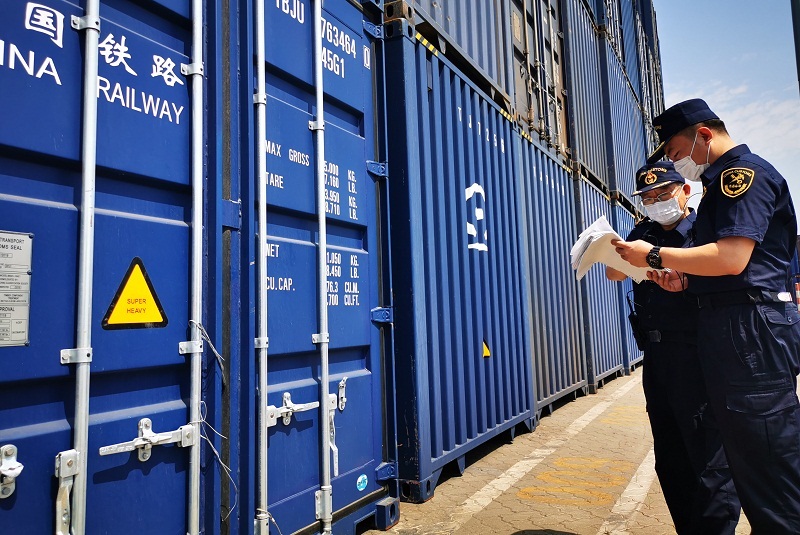 Add time:2021-07-17 19:23:00
CUSTOMS CLEARANCE
CARGODIRECT LOGISTICS has complete customs clearance business computer system and enterprise management computer system.Company is equipped with broadband and special line automatically connected to the China electronic port, port and waterway network system, with the customs declaration data exchange electric son;At the same time, the company also set up a special line to the inspection and quarantine inspection system for electronic data transmission.Through the electronic information data, able to efficiently complete every link of customs clearance business.


After years of training and exercise of the market, guangzhou Haike international clearance has a young, creative professional customs team, has the abundant provide customs clearance service for the general customers the talent resources.
If you need to entrust my company goods export customs declaration formalities for you, you can be in three working days before sailing, submit a full set of effective declaration documents to our business personnel, including: the required data, invoice, packing list, customs declaration sheet, cancel after verification.If necessary, should also provide verifiable, quotas certificate, inspection certificate, certificate of dangerous goods packing certificate and so on a series of customs clearance, our business personnel will be on the basis of the formalities for customs declaration for you.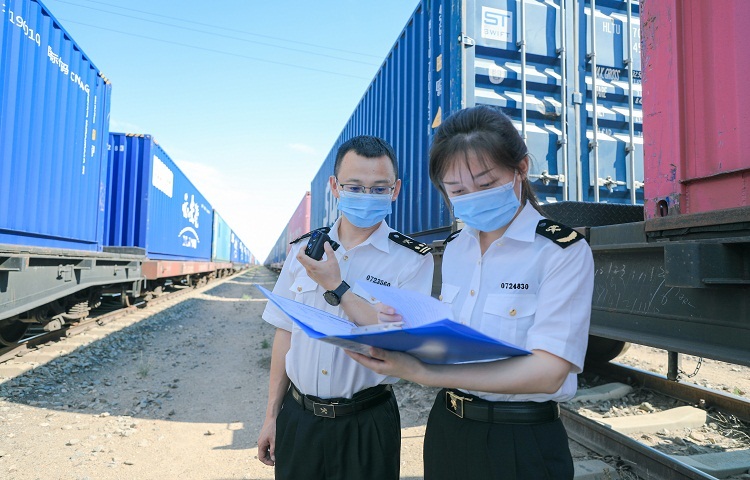 After received your full set of customs docs, I will carefully examine and verify the operations staff to ensure that your cargo customs clearance rate, at the same time to review and correct declaration documents to pay someone to customs clearance, and tracking the dynamic at any time, in a timely manner to report to you.

Provide material: copy of packing list and invoice copy, copy of sales contract, customs declaration, customs declaration a power of attorney, the original export verification, inspection replacement voucher or slip