Another shipper charters! This time it's us retail giant Wal-Mart! There are shippers who buy the docks directly
2021-08-23
The Us retail giant Wal-Mart is chartering its own ships and Canada's largest container importer is buying terminals in response to supply chain disruptions.
After Home Depot, one of the big three Importers in North America, chartered ships directly to ship its goods, Wal-mart, an American retail giant, decided to ship goods across the Pacific by controlling capacity itself, rather than paying huge prices to global liner companies whose ships are often delayed.
The US retail giant said it had chartered ships to meet demand for cargo as supply chain disruptions continued to threaten sales.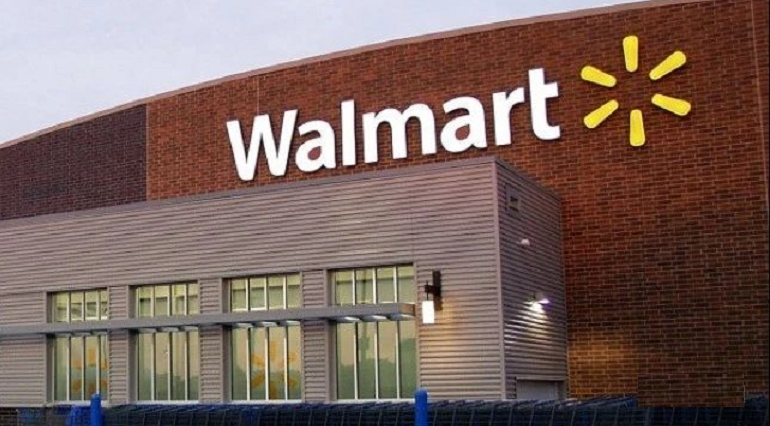 On Tuesday's earnings call, wal-mart's chief executive, John Furner revealed: "we have to rent a boat, has to ensure that the capacity of the third and fourth quarters, and satisfied with the current inventory status, especially compared with last year, the department of inventory increased by 20%, and is able to deal with the third the cost pressure is expected in the fourth quarter."
Executive vice president and Chief Financial Officer Brett Biggs said Wal-Mart benefited from the U.S. government's stimulus package, with food sales up $2.4 billion from a year earlier. Now, Wal-Mart is looking forward to a strong back-to-school season.
Biggs added, however, that current supply chain issues are a major concern and we need to mitigate those impacts, which is why we specifically charter ships for Wal-mart cargo.
Steve Ferreira, chief executive of consulting firm Ocean Audit, said Wal-Mart had made two trips, both arriving in the United States this month, using 53-foot Wal-Mart-branded containers. The first voyage carried 177 53-foot containers and the second 247 containers of the same size.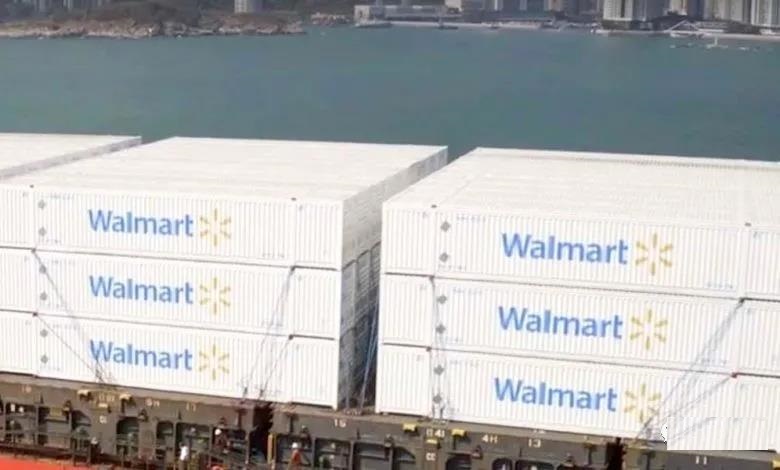 The shipper's decision to take control of its own supply chain is not limited to chartering ships.
The Canadian Tire Corporation, the country's largest container importer, is understood to have bought a 25 per cent stake in Ashcroft Terminal, the largest inland port in British Columbia.
The sale price was 40 million Canadian dollars, or about $32 million. Meanwhile, operator PSA will retain a 60 per cent stake.
Located approximately 300 km east of Vancouver, Ashcroft Terminal is the only large privately owned industrial property in Canada that is connected by a class I rail line (the Canadian National Railway and the Canadian Pacific Railway), transporting import and export goods to Vancouver's Marine terminal for transport to Canada and other North American markets.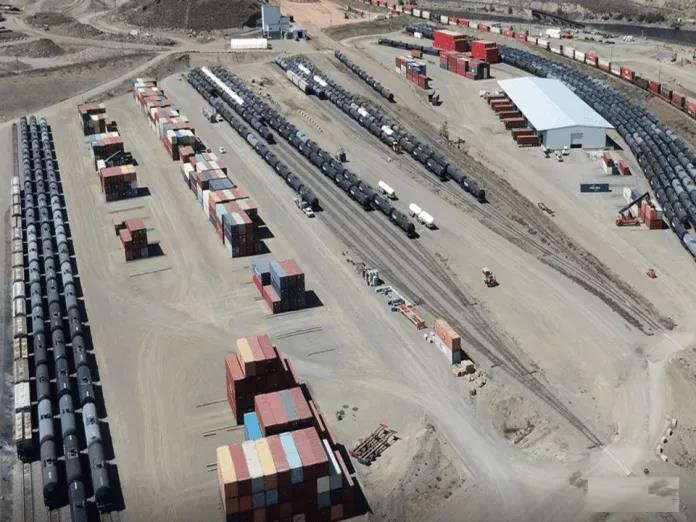 Canadian Tire is one of Canada's most popular retail brands. Founded in 1922, it is headquartered in Toronto and has over 1000 retail stores. Our business covers automotive supplies, leisure and sporting goods, household products retail, oil and gas industry and financial services.
According to the announcement, Canadian Tire will further expand its customer base and enable Ashcroft Terminal to develop tailored solutions for retailers in North America, while continuing to expand its service to bulk customers.
Paul Draffin, Canadian Tire's chief supply chain officer, said the investment will improve delivery times and cargo delivery performance in the company's transportation network, while reducing carbon emissions in western Canada by shifting truck traffic to rail.
"Strategically securing high-demand capacity will enable us to better control the end-to-end supply chain, which is increasingly important at a time of bottlenecks in the global supply chain," Draffin said.