Strategic transformation of Maersk's booming e-commerce business
2021-08-23
Maersk's recent acquisition of Visible Supply Chain Management (Visible SCM), a logistics company, may not be particularly dramatic, but it provides the final piece of the jigsaw puzzle for the shipping company's new growth strategy: e-commerce. The company has pledged to grow its onshore business organically by 10 per cent a year in a drive to open new international channels for online shopping.
"Visible SCM's nine distribution centers are all designed around U.S. delivery areas, with the goal of achieving 95 percent U.S. coverage within 48 hours and 75 percent U.S. coverage within 24 hours," said Tom Boyd, Maersk North America Media Relations Manager. "Acquiring Visible SCM helps us achieve that last mile capability, so we get a transportation management system that can handle 200 million package deliveries per year."
Maersk started its e-commerce business two and a half years ago when it bought Vandegrift, a customs broker. More than a year later, the company acquired ownership of Performance Team, a warehousing and distribution specialist, and its network of 46 North American fulfillment centers.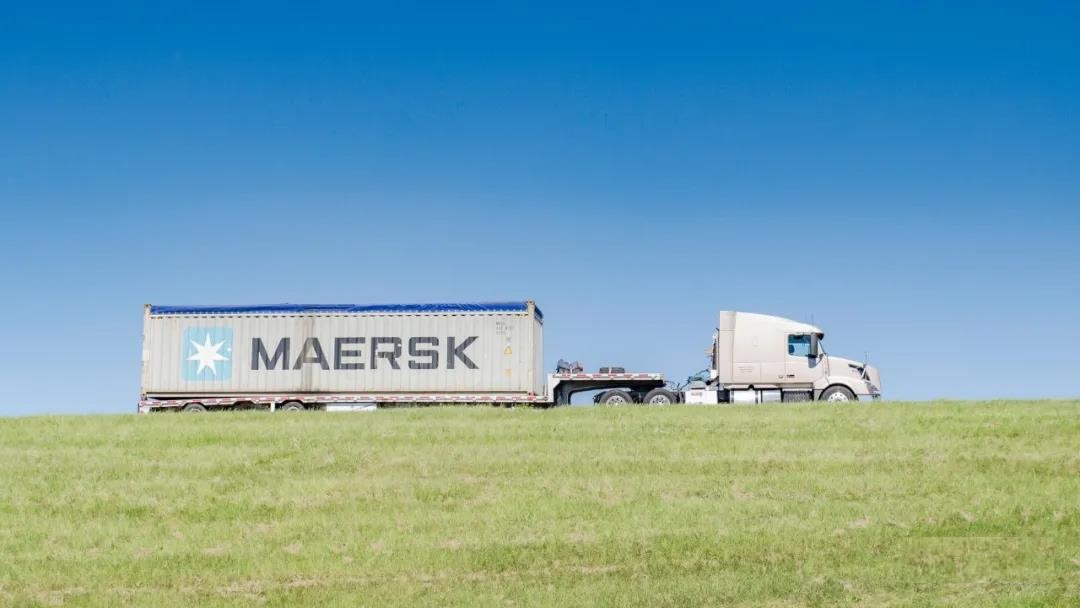 Narin Phol, managing director of Maersk North America, said: "With the Acquisition of The Performance Team, we had already linked some parts of e-commerce to the delivery part, but we realised that the delivery part was missing."
This is where Visible SCM comes into play. The supply chain management company has located its distribution centers in strategic delivery areas to offer fast delivery to as many consumers as possible, and works with major delivery companies like FedEx, UPS and the U.S. Postal Service.
Visible SCM's nine distribution centers fill several gaps in Maersk's North American operations and, combined with the Performance Team's warehousing capabilities, can deliver 95 percent of the U.S. within 48 hours. Maersk has generated more than $1 billion in global revenue from its onshore operations and has opened one of the world's largest markets to thousands of e-commerce sellers overseas.
"If you look at our clients' quarterly financial results, e-commerce and online shopping are their fastest-growing businesses," Boyd said. Our customers have some of the most advanced supply chains in North America, so this is an important investment."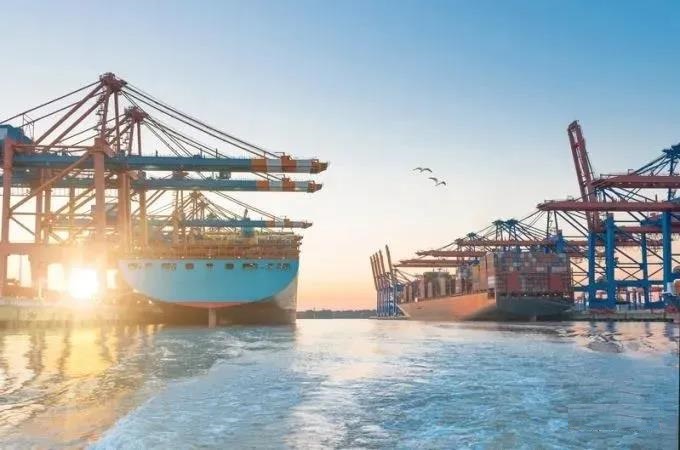 There is a return on investment. Earlier this month, Maersk reported record earnings for the second quarter of 2021, with revenue up nearly 60%, its 12th consecutive quarter of year-over-year growth.
That included its booming logistics and services business, where revenue rose 38 per cent, tripling earnings before interest, tax, depreciation and amortisation from a year ago. The company expects higher earnings for the third quarter.
Some may be more pessimistic about Maersk's prospects because of recent criticism of Marine pollution, but the company said it would adapt its environmental, social and governance work to cover its Marine and terrestrial operations. The company pledged to decarbonize its fleet and other delivery vessels and said 90 of its 200 largest customers had made similar ESG commitments.
The process can be expensive, but Maersk says its acquisition of Visible SCM and other e-commerce related moves are about growing its e-commerce business, not saving costs. According to Phol, the company's short-term goal is to achieve above-market growth in e-commerce.
In this case, the rising tide will indeed lift all ships: the growth of Maersk's e-commerce infrastructure will mean easier access to the US market for smes.
"With Maersk's global presence in shipping, LCL, air, customs agents, and now with Visible SCM in the U.S., we will be able to connect all the dots and make it easy for many small and medium businesses overseas to sell to the U.S. market," Phol said.