North America's largest port considers' 24-hour operation 'to ease congestion
2021-08-14
Recently, faced with high volume and congestion, Mario Cordero, executive director of the Port of Long Beach, has suggested that the port must adopt an "Amazon mentality" about its operations and consider operating 24 hours a day to keep up with cargo growth.
The Port of Long Beach handled 784,845TEU last month, up 4.2 percent from July 2020, and Cordero expects a significant increase for the full year, with an estimated 10 percent increase in container throughput.
Cordero expects the port of Long Beach and its neighboring Port of Los Angeles to move more than 19 million TEUs this year, up from 17.3 million teUS in 2020.
Moreover, he does not see this as a temporary spike, but rather a "new normal" that ports and their operators must accept.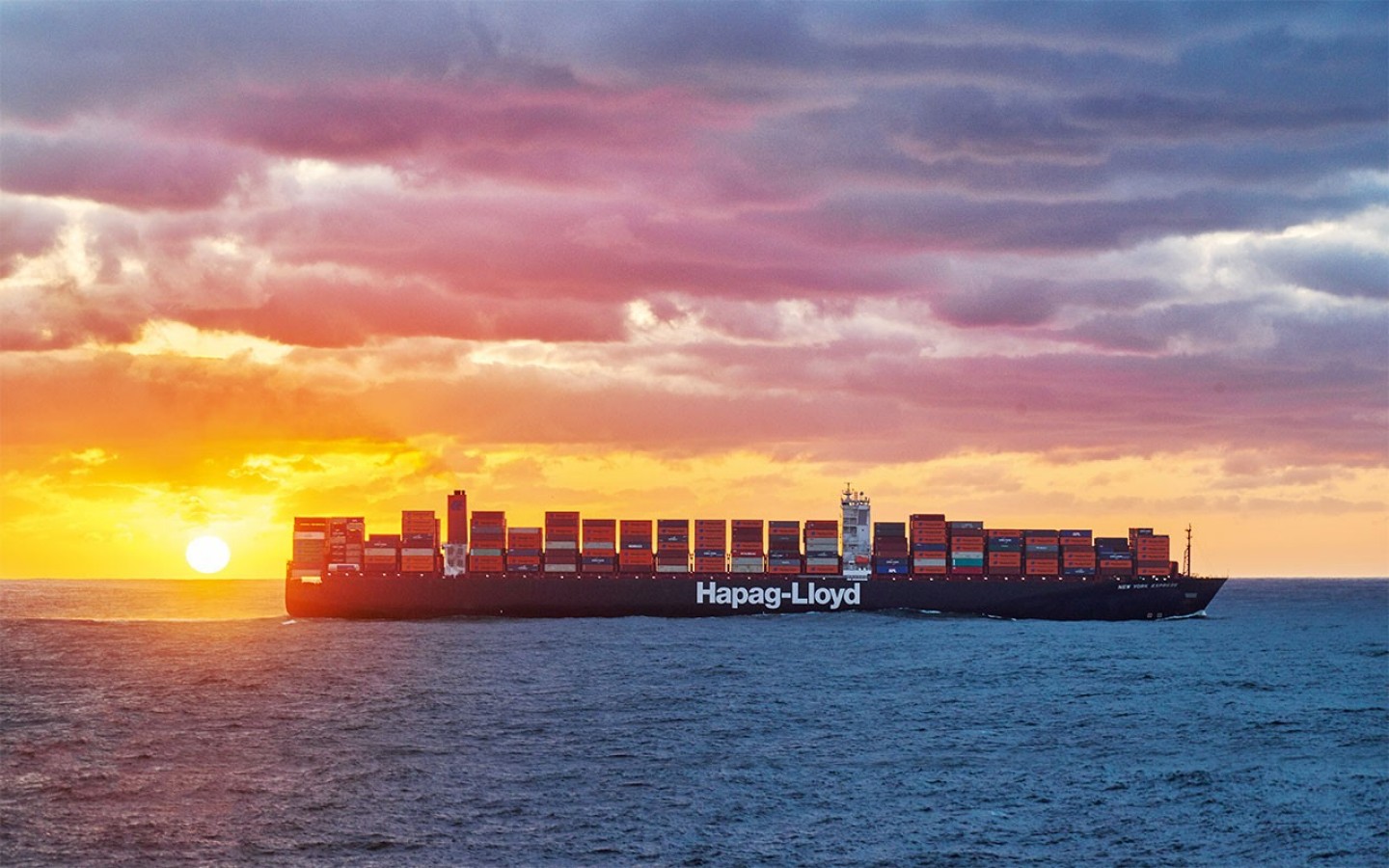 The port complex has struggled to cope with increased traffic and congestion throughout the year. It reduced the number of ships waiting at the anchorage and the time it takes for containers to move, but it did not completely clear the congestion, an ominous sign of the peak season, with the problems of ship convoys, truck shortages and longer container stays getting worse again in late July.
The new Long Beach container terminal, which was largely completed in June, and the Long Beach International Access Bridge have eased some of the pressure. In addition, the Port of Long Beach has extended the life of terminal S's short-term overflow resource yard, which can hold 7,000 containers, until the end of the year. In the long run, the construction of new terminal rail facilities at Terminal B will help rail traffic.
But Cordero believes these measures will not be enough to avoid congestion in the long run. He suggested that ports must develop an "Amazon mentality" about their operations and must consider operating 24 hours a day to keep up with expected growth.
Craig Grossgart, senior vice president of global Marine at Seko Logistics, sees value in the idea. First, it will boost productivity, he said, noting that unlike ports in the Southeast and the Gulf of Mexico, LA/LB ports have no room to expand.
"Obviously, you can load and unload more ships in a week, which will help reduce the number of ships waiting to dock." "He added.
Another benefit of operating 24 hours a day is time to sort out the port -- such as finding containers that have been stored for a long time.
"Generally speaking, if the docks are operating and the gates are operating, then that will help increase reservations," Grossgart said. However, he points out that most incremental bookings take place at night, which is not popular with truck drivers.
Because distribution centers typically don't operate 24 hours a day, collecting goods at night becomes moving them early, which creates additional costs and raises security concerns.
As for rail, Grossgart questioned the benefits of a 24-hour port operation, saying, "It's not going to accomplish much because rail is timed. It's still a problem."

But Bob Imbriani, president of freight forwarder Team Worldwide, believes that despite these issues, most players in the supply chain are willing to extend operations to 24 hours. He noted that port congestion is putting pressure on all operators.
"People will accept anything these days," he said. "This plan should have been accepted years ago."
For now, the idea of a 24-hour port operation is theoretical. "One of the problems they face at the port is manpower. There will be a need for more dock workers, port pilots and dock warehouse workers, and where are they going to come from?" He asked.
In addition, a shortage of truck drivers and rail capacity is also a problem, he added.
Another question is how the move will play out in labor negotiations, an issue that has been a bone of contention between dock employers and unions. William Adams, president of the International Terminal and Warehouse Union, said: "The union agreed that the docks should be open 24 hours a day, but the terminal operators refused to employ us on the third shift."
As frustration over delays and congestion grows, the debate over a third shift will intensify. At the same time, other players in the supply chain must carefully examine their Settings to take steps to deal with congestion. This is not a problem that can be solved step by step through one link in the chain.